As we head into Silverstone next week, in this edition of Weekly Roundup, we discuss the news and events in Formula 1 for the week ending July 9th, 2021.
Mercedes will be stronger: Wolff
In the First news of the Weekly Roundup, we have Toto.
Toto Wolff says Mercedes against all odds will get stronger in the fight with Red Bull in the Formula One title battle. He thinks that this fight will push the team into finding lasting gains that will make them stronger and have an even better car in 2022.
"We have a great mindset in the team, and the values that we have are the team's immune system. The immune system means you need to function when things are going bad and, after seven consecutive championships, we are in a situation where we are fighting a tough battle at the moment, against all odds, as it stands. I wouldn't say enjoyable is the right word, but it's a new experience that's going to make us stronger in the long run. Every day is a new learning experience, and every day makes us stronger, even if we have so many consecutive weekends that are tough. I think we will look back many years from now and say that was necessary"

Toto Wolff
Read more here
Valtteri Bottas Options.
Bottas is going to stay in Mercedes (Personal Opinion), but if George Rumors picks up and confirmed, what are his options. Alfa Romeo's second seat, if not Mick's might be an option. But Williams seems the only way possible now if he wants to stay in F1 or else a sabbatical is definitely on the cards.
Read more here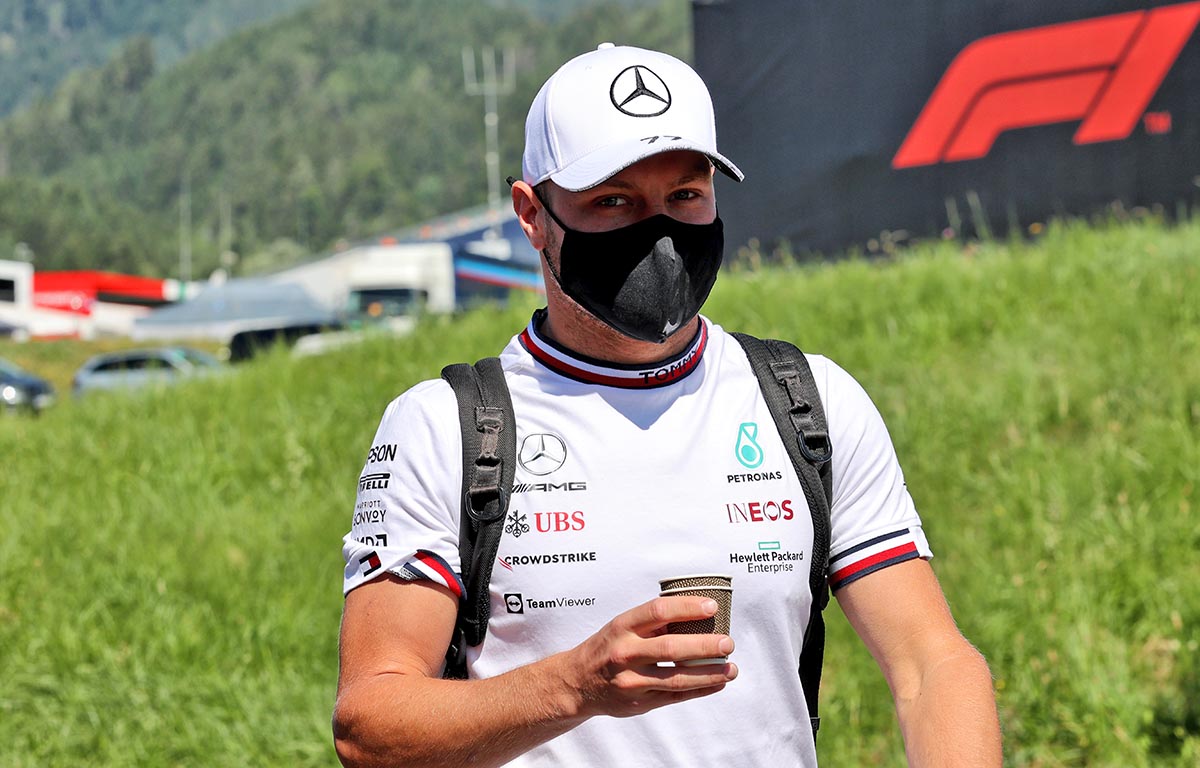 Daniel on Lando
In the next news of Weekly Roundup, it's Daniel and Lando
Daniel believes Lando, has made a third-year step in Mclaren, as he and Max did in Redbull. Lando has cleaned up his act and really rose to potential. The large gap between the two so far this year is not only due to the strong form of Norris though, with Ricciardo far from his best more often than not. He says he just isn't fully comfortable in the car yet and admits that it's painful to be struggling so much.
"It all starts from the turn-in, the entry of the corner," he said. "And that is where you may complain about traction or something on the exit of the corner, but a lot of the time it starts at the entry and if you can't get the car positioned well and do what it wants at the turn in and therefore the apex, then you are kind of playing catch up.
"And I think what I have initially struggled with is just really committing and getting the car turned in the way I want.
"Now looking at it, some of my strengths in the past, whether it was the Red Bull or the Renault, was that balancing point of turning in with the brake, and this car at the moment is more sensitive to that, and therefore it requires a bit of a different style in that area. And I would say that's one thing where I am still working on.
Read more about Mclaren Team Dynamics and Ricciardo Struggle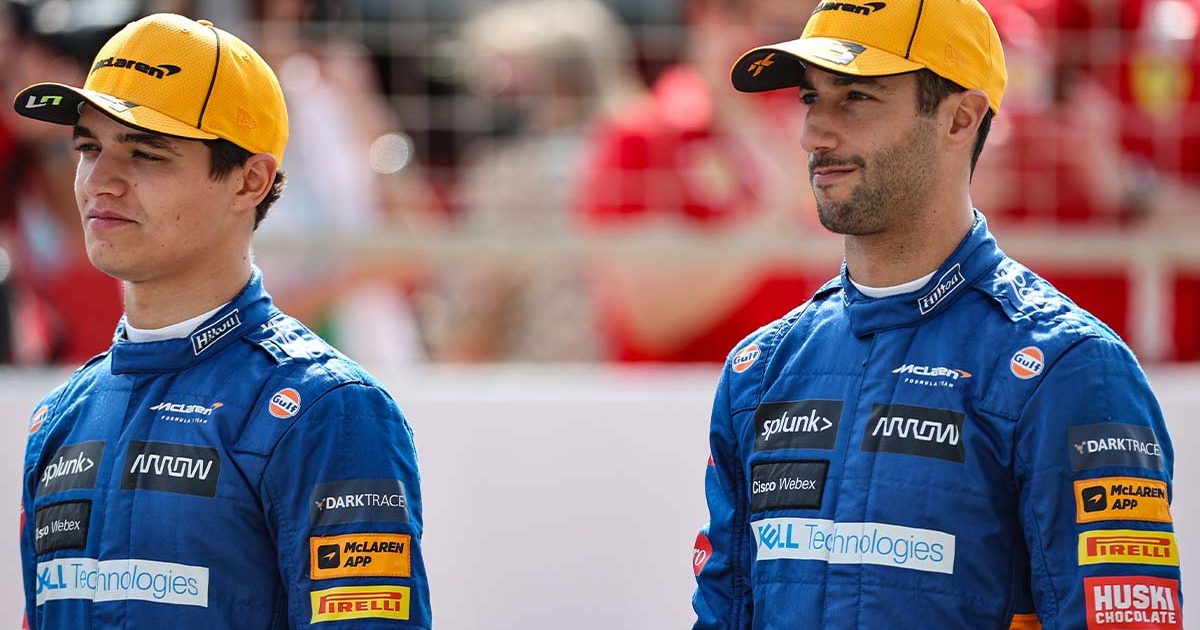 It's time for Kimi
Kimi Raikkonen is a veteran of 338 race starts in Formula 1, making him the most experienced driver in history, but at 41 years of age, is it finally time for the Finn to hang up his helmet? Former drivers have suggested so.
Kimi is making mistakes and his complacency is causing incidents on the track. In Portimao and in Last week Austrian Gp. Ralf Schumacher and David Coulthard all were very critical of Kimi.
Read more here
F1 Drivers Rating
As the last news in Weekly Roundup, its Driver rating.
 A few weeks after revealing the ratings for its seven classic drivers, Codemasters has now posted F1 2021's current driver ratings for all of us to argue over. Once again, I think they're worth sharing because as a sports fan there's nothing more weirdly satisfying than good-natured arguments with other fans about how over-or underrated a particular competitor is, based on selective evidence that supports existing biases. It was shit, Arguments in F1 Twitter went overboard.