British Gp, after a colossal triple header, the team and the crew earned a well-deserved break. The next round of the Formula One World Championship is heading into Silverstone, this weekend with a new format. In this section, we look into the sprint quality, Mercedes announcement, and much more that is expected of this weekend.
The Fans
Though the coronavirus third-wave is almost staring back again in the UK, it seems to be not a concern right now. The fans are coming to a full house at Silverstone. The recent football events and Good Word Festival of Speed all had a packed house and the cases are showing its full effect. The sensible Lewis Hamilton thinks it's premature and he is right.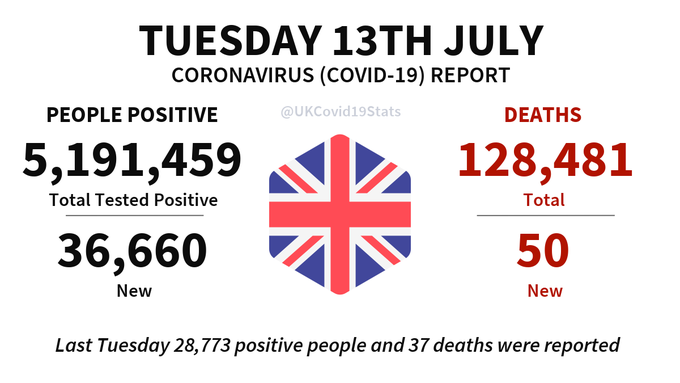 Mercedes Announcement
No, it's not Geroge Russell Signing to Mercedes, it more of an Upgrade path for the Mercedes event on the 15th. Mercedes are 0.2 seconds slower than Redbull over all the Triple headers. Mercedes is playing catchup in the run-up to the British Gp. Lewis Hamilton, the world champion, has his work cut out for him. Toto on his recent press conference said we will blow Redbull out of the Water in Silverstone. Fingers Crossed. But it's the New 2022 car as the latest images suggest.
W Series Silverstone Debut
For the first time, Silverstone will host the Elite Female Driver Championship W Series. The W series is featuring 6 Brits on the Grid this time and the support is immense. After the first two rounds of the season in Austria, the championship standings are a very British affair as Jamie Chadwick (Veloce Racing), Sarah Moore (Scuderia W), and Alice Powell (Racing X) occupy first, second and third respectively. There will be six British drivers on the starting grid for their home race on Saturday, as 18-year-old Abbi Pulling (PUMA W Series Team) makes her W Series debut alongside her mentor Alice, plus Jamie, Sarah, Jessica Hawkins (Racing X), and Abbie Eaton (Ecurie W).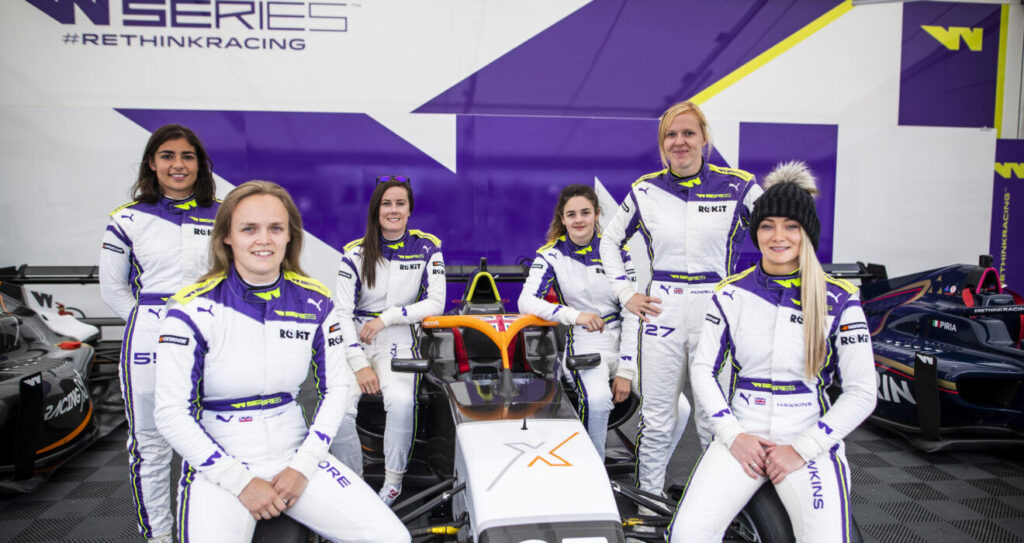 The Format
Sprint Qualifying, is a format in which after the Quali there is a 100 Km race (1/3 race distance) for the grid positions and some points will be awarded for the top finishers. So the weekend will be more or like Thursday Press Conference. Friday FP1, Q1, Q2, and Q3, Saturday FP2 and 30 Sprint Race followed by a full Grandprix on Sunday.
Suggested Reading: Why do we need Sprint Qualifying?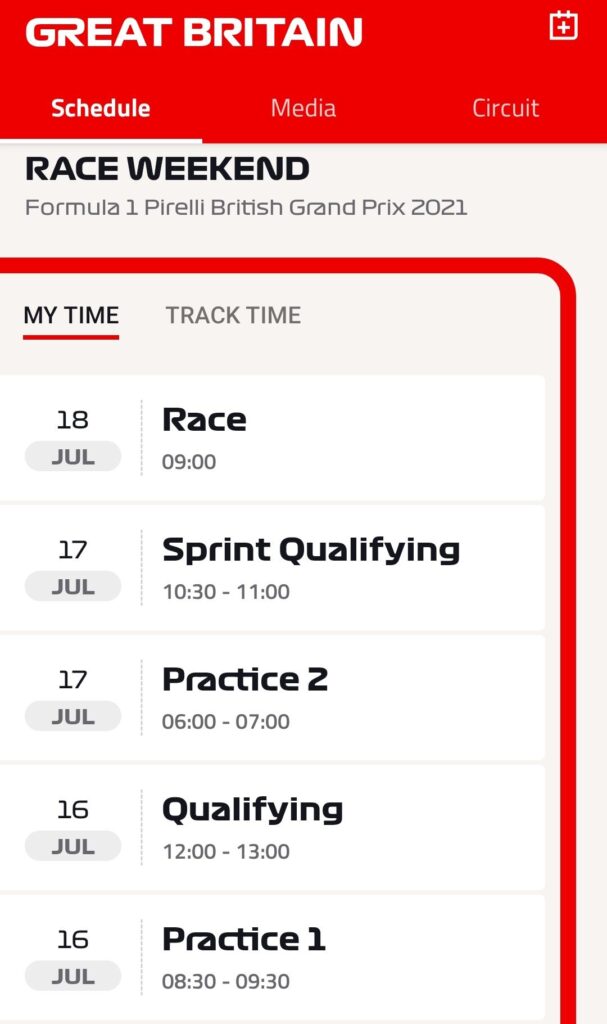 Weather
Sunny and cloudy conditions are forecast for Saturday afternoon at Silverstone, with a very low chance of rain. Temperatures are set to be 23 degrees Celsius at the start of the first sprint qualifying race.