As we head into Hungary next week, in this edition of Weekly Roundup, we look into all the news that made headlines in this week ending – July 23rd, 2021.
Second Sprint
In the First news of the Weekly Roundup, It's Monza Sprint.
With the length of the historic Autodromo Nazionale Monza coming in at just under 6km – 5.793km to be precise – F1 Sprint is expected to be an 18-lap blast around the famous park, before the 53-lap main event on Sunday. In early September, the Italian Grand Prix will be the second of three rounds to feature the experimental format this season – and will follow a timetable identical to that seen at Silverstone.
Daniel and Mclaren in Weekly Roundup
Daniel Ricciardo seems to have turned a corner, The Aussie finished P5 the best in the season behind Lando in P4. He said he is getting the hang of it on a recent chat, but the car isn't fully his control. He also suggested that if he has a very good drive in Hungary he has turned a corner.
The seven-time Grand Prix winner was 0.2 seconds off his teammate in qualifying and finished right behind him in both the Sprint and (14s back) in the Grand Prix to record his first top-five for his current team. For team boss, Andreas Seidl, Ricciardo's resurgence was one of many positives to take from the weekend.
Kimi: I don't care
With Kimi's retirement closing in, and Alfa Romeo has a host of options to choose from. Mick Schumacher, Callum Illot, and Robert Schwartzman are all likely candidates for the seat. Kimi isn't bothered in a recent interview he said, in a typical Kimi way, "I don't care who replaces me, it's their problem." On asking about Mick,
"It's difficult for him to shine because the car isn't really fast, On the other hand, this is also good for him. Because people know that the car is not good. If he still drives strong races and shows his speed, that's positive. With the name, of course, he has a lot of pressure. The worst car gives him an easier start because expectations are low. He has more time to learn things."

Kimi Raikkonen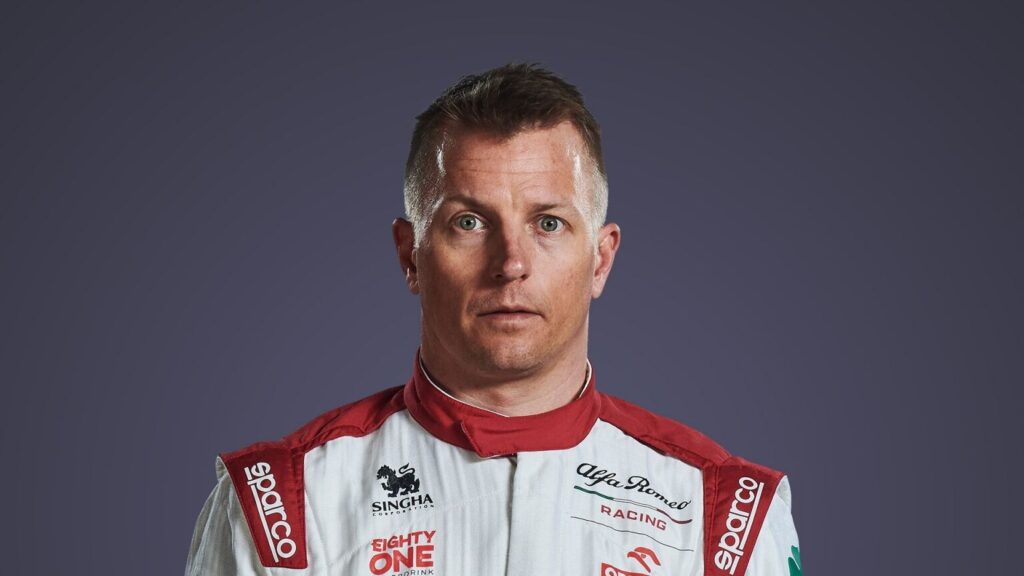 Don't go to Stewards without Invitation
No one was keen on Toto and Horner running to meet the stewards after the incident in British Gp. Race director Michael Masi has written to all teams warning them that visiting the stewards was only permitted with prior approval or an official summons.
He warned that transgressions could be considered a breach of F1's rules. Penalties for breaking of the article Masi mentioned – 12.2.1. of the international sporting code – could range from a reprimand, through a fine, points deduction, or even disqualification.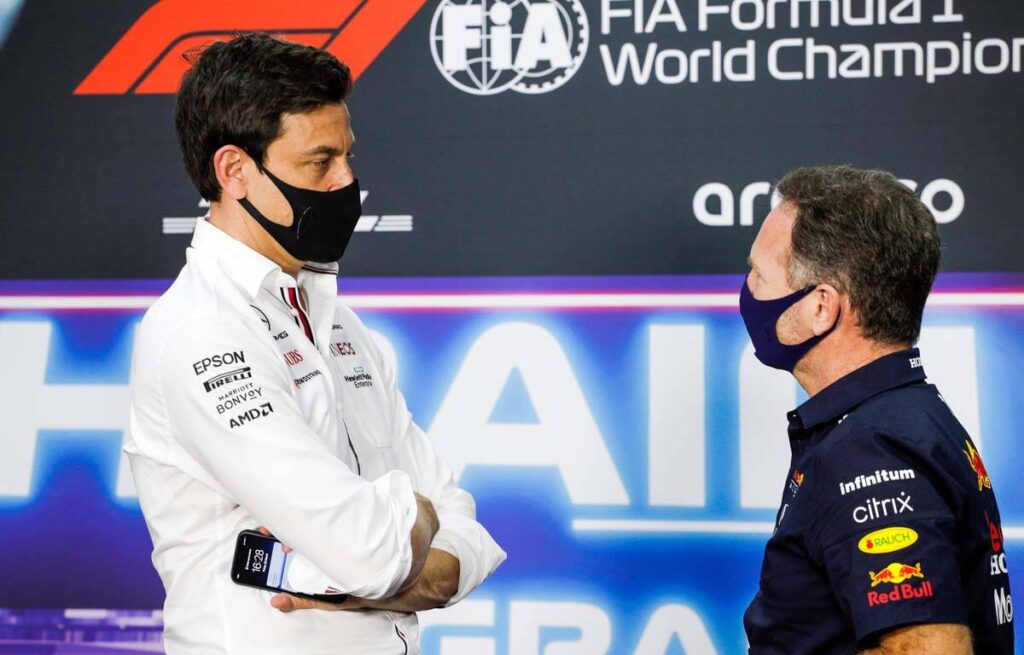 Lewis Car is being Sold
7-time Formula1 world champion, Sir Lewis Hamilton's old McLaren F1 car has been auctioned for a near record-breaking price.
The McLaren MP4-25A, with which Lewis Hamilton won his first Formula 1 Grand Prix for the 2010 season at Turkish Grand Prix, was sold at the RM Sotheby's auction for £4.83 million. This makes it the second most expensive F1 car at an auction to date, after Michael Schumacher's 2001 Ferrari F2001, which was auctioned for £ 5.5 million at a previous RM Sotheby's event, back in 2017.
Honda F1 Director
Honda's managing director, Masashi Yamamoto, had a different perspective on the incident. The Japanese felt that it was more of a racing incident, and both the drivers shared equal blames.
"In the end, I think it's a racing accident. Because we're running in different places. But, the opponent is a person who has won the championship seven times. Overall, it was a very tiring race. I'm glad Max didn't have a big injury. But, I can only say that it was a very disappointing race."