StyrianGp comes to Redbull Ring this week. In this section, we look into what went down on three practice sessions and what to expect going into Qualifying in StyrianGP.
Expectations
Redbull are the Favourites as we go into the Qualifying in StyrianGp. Red Bull's engine upgrade and setup is much suited for the track. Max Verstappen is blistering fast in the straights. Perez is not upto the game yet but he has engine modes available. Don't count Hamilton out as there is still more time to find in that car and Hamilton will find it in the corners and straights. With no rains in sight it might be "May the Best Man Win" 🏆 . Traffic in Turn 3 and Turn 9 is a huge factor.
The Track Limits
Track limits in Turn 9 and Turn 10 are going to be crucial over the weekend especially qualifying. The Run off into turn 10 will have a massive impacts on the Lap time. If a driver's lap time is deleted on Run 1 he will be too cautious on the way in and it will ruin the Lap Time. This is going to play a huge part. Bottas, Hamilton and Max all had their lap times deleted for Turn 10 track limits.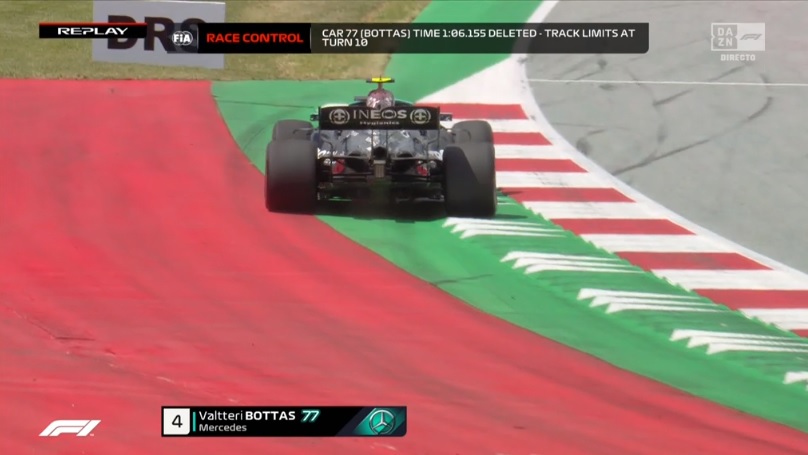 Reserves and Rookies
Robert Kubica replaced Kimi in Free Practice 1. Yuki Tsunoda needs a clean session this weekend or else he will be trolled like Mazepin. He crashed almost all weekends in Qualifying. Mick Schumacher and Nikita Mazepin both found their limits at this track in the early parts of the session.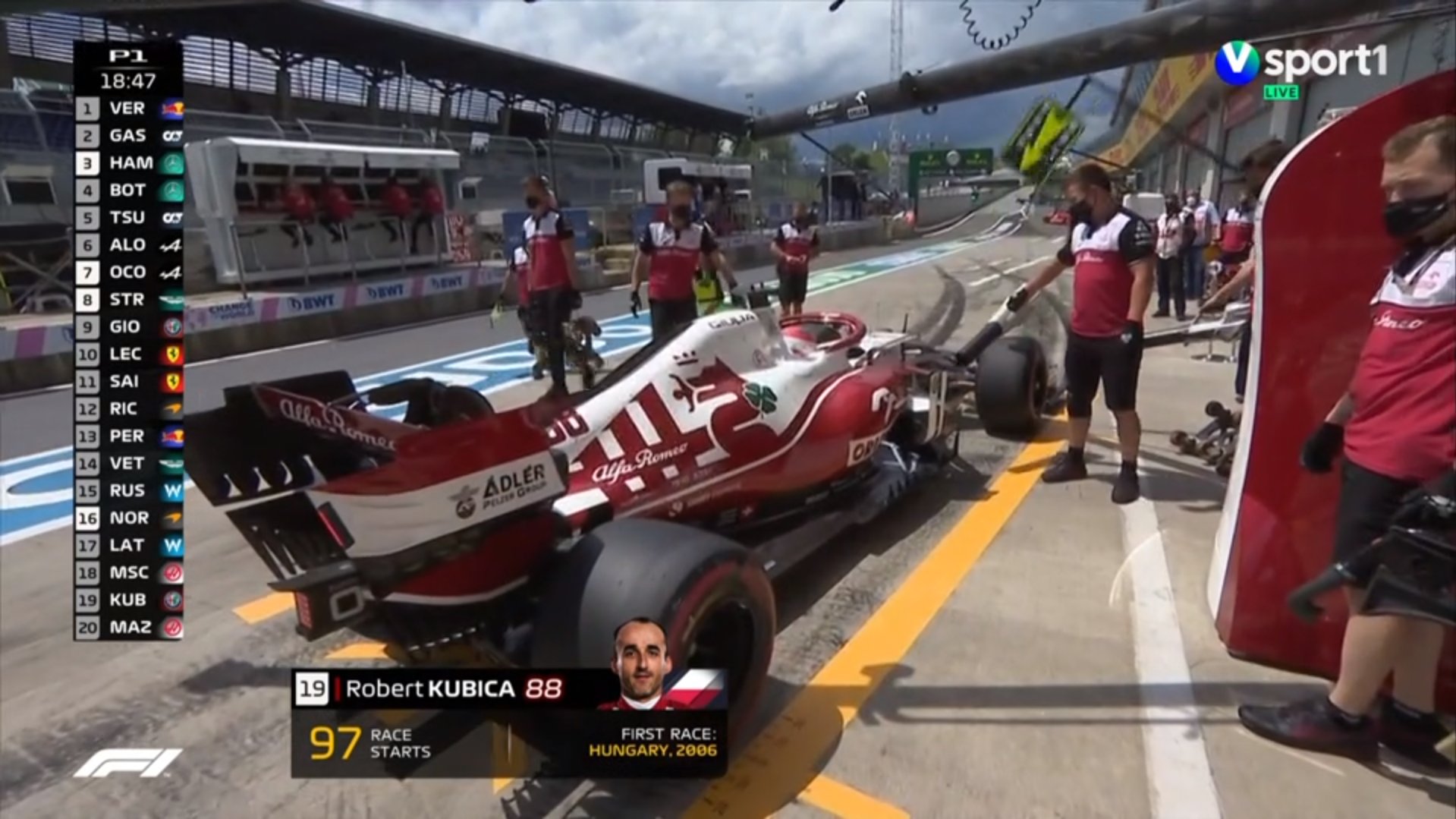 The Technicals
Redbull after the French Gp tests on the rear wing, it's going with the complete same wing this StyrianGp. Max Verstappen though sought a similar test to the front wing of the car. Red Bull has a new diffuser setup to increase the downforce in high speed.
Pierre Gasly has to sit out his FP2 Session after an issue was found in his car. Turns out it was an MGUK problem and it has been fixed without the penalty. Everyone was waiting for the rain in all the sessions but it is nowhere to be seen. Bottas had a spin in the pit lane to gain some time by starting in second gear and was penalized 3 grid places. FIA is very strong worded about this incident.
Ferrari has almost gifted 3rd place in the constructor's championship after France Gp. A thorough investigation into what went wrong with the car was revealed. Sainz, the Ferrari driver, during the StyrianGP press conference, said that there is something inherently wrong with the design of the car and is not to be fixed anytime soon.
Whatever happens, it's the Traffic in Turn 3 and Turns 9 and Car positioning by the team on track and Turn 9 and Turn 10 limits will be a factor come Qualifying.