As we head into Baku Gp today, in this edition of Weekly Roundup, we discuss the news and events in Formula 1 for the week ending June 4th, 2021.
Schumi as Niki Lauda
As the First news of this week's Weekly Roundup we have Schumacher's Future
Norbert Haug thinks Michael Schumacher has all attributes to be a team boss. With his health a closely guarded secret this is ever likely to bear fruit. If Schumi manages to step into the paddock he will be a team advisor for Ferrari or Mercedes or even an honourary position in FIA.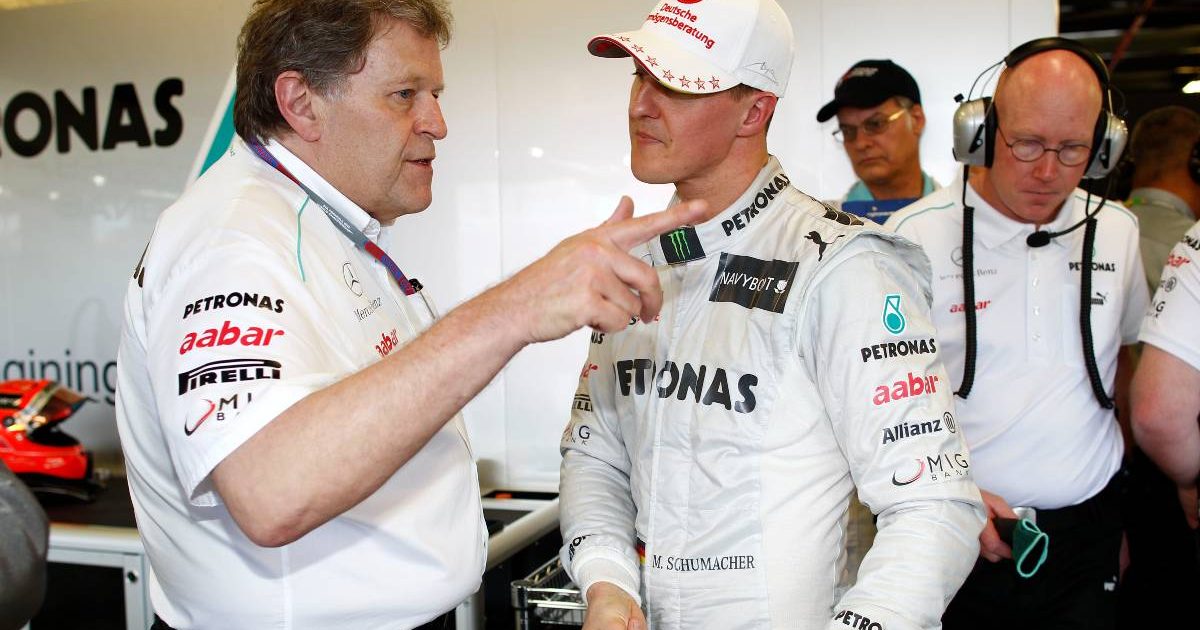 Naomi Osaka has Lewi's Support.
Lewis Hamilton has given his backing to the "incredibly brave" Naomi Osaka and taken aim at French Open organizers for fining her, as F1's world champion said young sportspeople needed more support dealing with the media. Ahead of the French Open, four-time Grand Slam champion, Osaka said she would not speak to the press during the event to protect her mental health.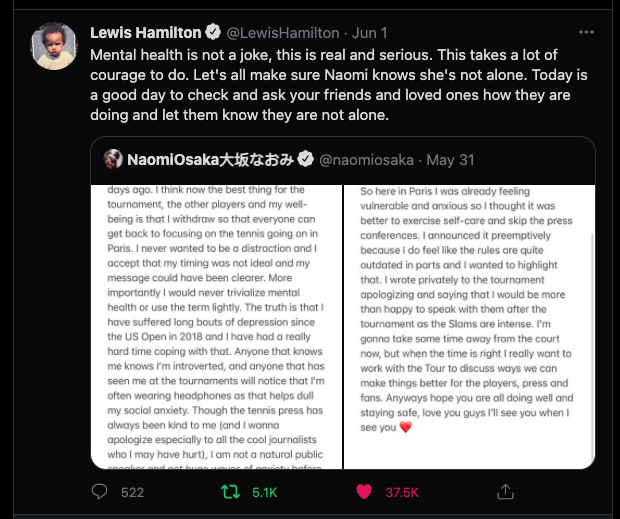 Albon is the Mix.
As the next news in Weekly Roundup, Horner says Verstappen was struggling after the first day of practice but simulation work from Albon, now the test and reserve driver, turned that around to help the team find a better set-up. "We were not in great shape on Thursday in Monaco and Max was not particularly happy with the car".
Bittersweet Moment
Motorsport Images photographer Andrew Hone has won a gold medal in the World Sports Photography Awards for his picture of ex-Formula 1 driver Romain Grosjean escaping his Bahrain fireball crash. In the picture, Grosjean is about to haul himself out of the flames and over the barrier and into the arms of F1 medical rescue coordinator, Dr. Ian Roberts, while a Bahrain marshal tackles the blaze with a fire extinguisher having crossed the track to reach the scene.
Fangio Kidnapping
And as a final news of Weekly Roundup we have Fangio Kidnapping revealed.
But this is no movie, it's all too real, and the great Juan Manuel Fangio – already a five-time World Champion – is in mortal danger. But what do the kidnappers want? What will they do to Fangio? And why is Cuba's dictator also a threat?
Brought to life by eyewitness accounts from Fangio and the kidnappers themselves, the latest episode of new podcast series F1 On The Edge tells the amazing true story of how the most famous racing driver in the world faced the greatest peril of his life.