As we head into British Gp, for the 10th round of the Formula One World Championship, Friday is Quali Day. In this section, we look into how the Qualifying action went on. Lewis starts P1 for the sprint, from Max and Bottas.
Russian Roullete
Q1 saw Charles and Max squirrely in the Last Corner. The Final moments saw names changing like a Russian Roullete, Leclerc an awesome Lap to P3, Hamilton in P2 but no one can topple Max Verstappen. Mr. Saturday delivered it again, so it was a great relief. Aston has mixed emotions as Vettel is in P10 but Lance just scrapping it to Q2. Daniel Ricciardo was finally on a storming lap into P5 and Lando in P8.
Eliminations were, Tsunoda, Kimi, Latifi, and two Haas Cars.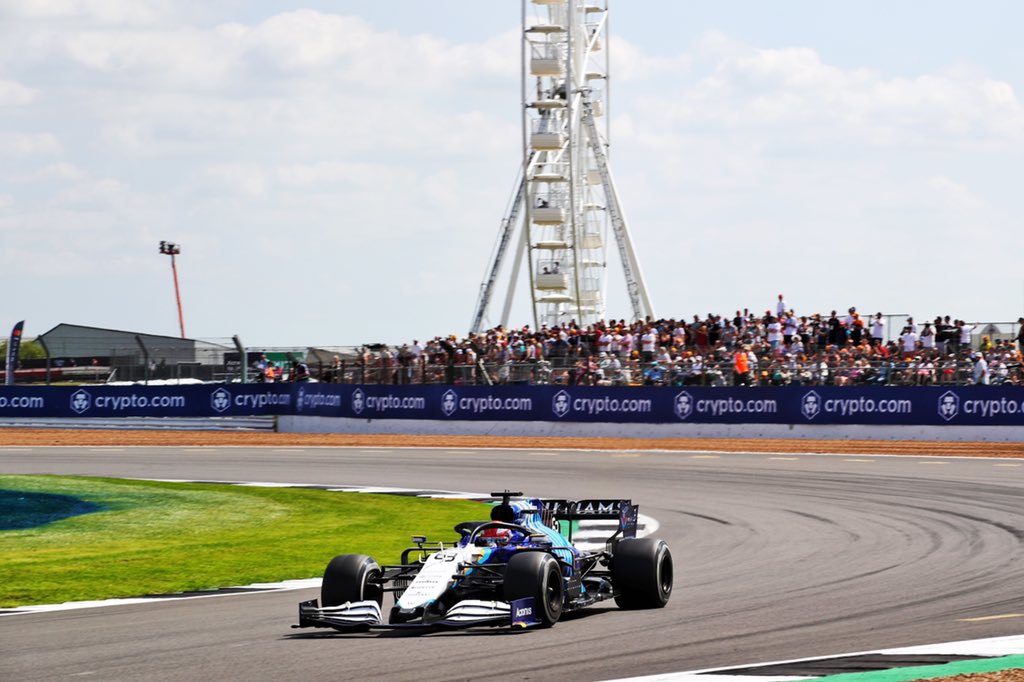 It's too close – British Gp
Ferrari is struggling, Leclerc looking for a Slip stream in the straights. But the gap at the top is almost nothing. With 0.8 seconds separating all the top 10 runners we are one run short of a heart attack or a great surprise in the British GP Qualifying. It was a great surprise for Hamilton and George Russell as one put it's on the top and one in P7. P7 gets huge applause.
Mercedes after sandbagging all weekend has unleashed its power in Q2 and its Redemption 0.4 secs of the pace of Max Verstappen. Everyone has their hearts in hand as we enter Q3 in British Gp Qualifying.
Elimination: Gasly, Alonso, Stroll, Ocon, Giovannazi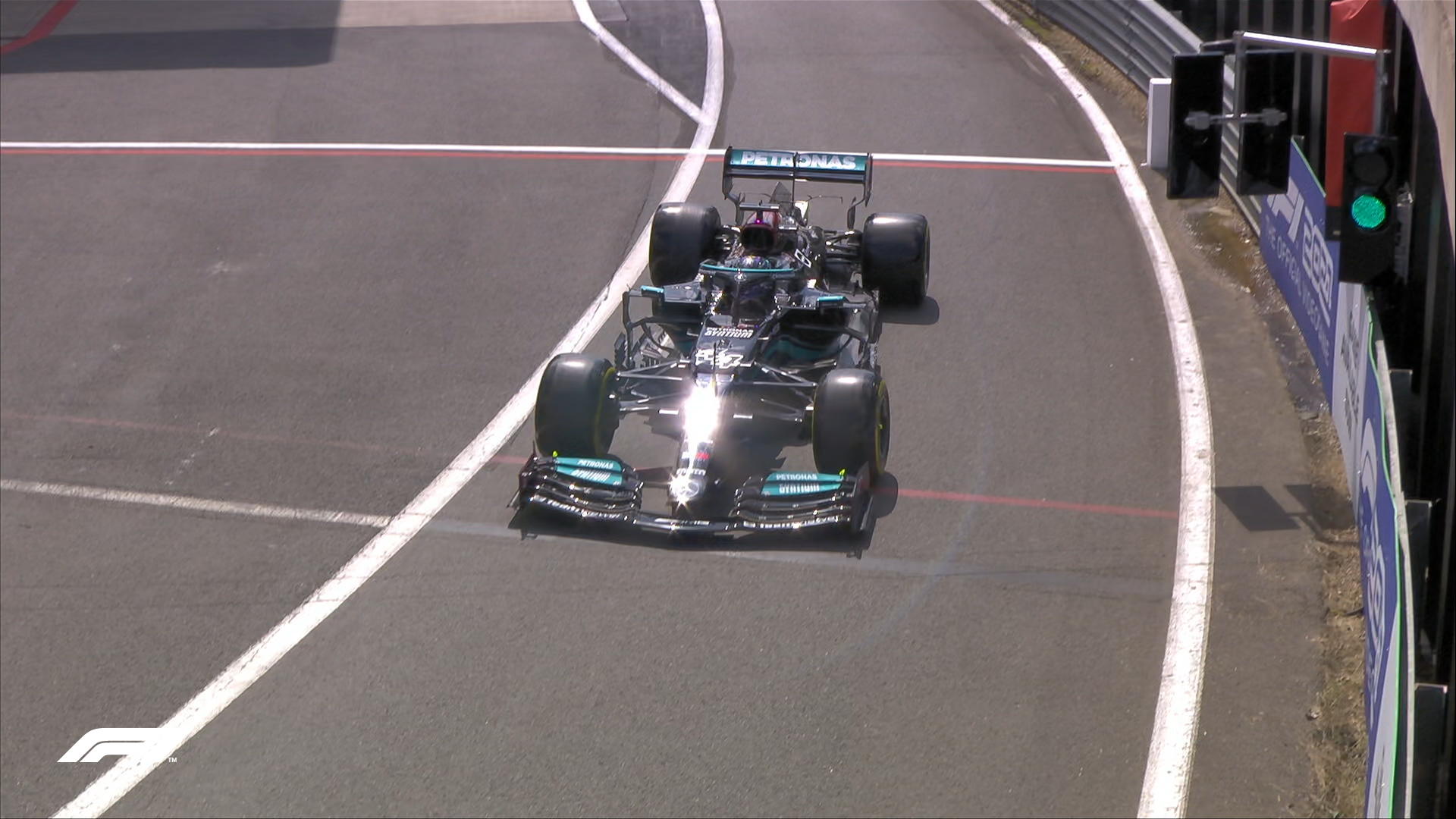 Don't Watch the Enemy
Q3 saw Lewis Nailing a lap and Max is Understeering a bit according to team radio. We wait with our hearts in our mouths for the last run. It was hammer time for Lewis even after oversteering into the last corner he was ahead. Leclerc was awesome in P4 with Perez in P5. Daniel finally has a great lap to put his Mclaren on par with Lando. It was Lewis's day and the Sky Commentators especially Martin Brundle announced it to the world.