As Charles clinches pole on his fantastic 1st lap at Monaco Gp Qualifying. Has he binned it with too much damage and penalty? We see how the action unfolded in the glitz and glamorous Monaco Gp Qualifying.
Alonso and Tsunoda Kicked out.
Both Williams is out on the track in their 750th race. Nicholas's car was less damaged. But Mick Schumacher is sitting out but he will race on Sunday. Mercedes seems to be improving with bottas going fastest at 5 min mark of Q1. With 1.12.300 the predictable cutoff Tsunoda and Alonso can't improve their timings and have been knocked out. Mr.Saturday Geroge Russel is through to Q2 and the Haas of Nikita Mazepin is in 19th ahead of Mick Schumacher's Haas. Sebastian Vettel scrapped his way to Q2 to live another round.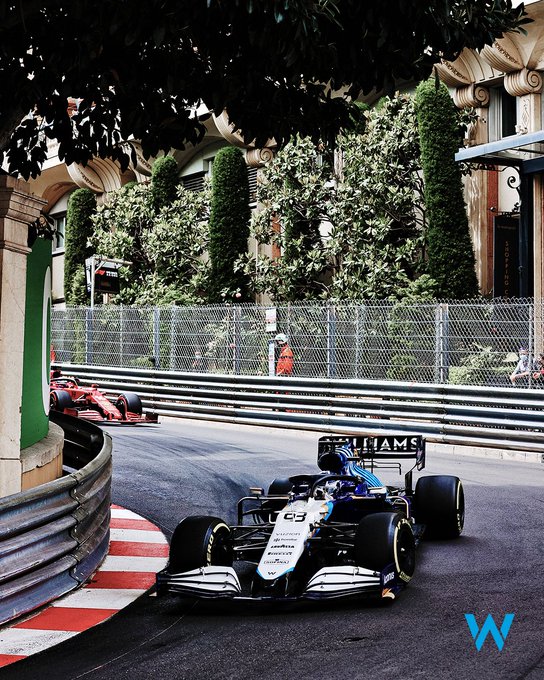 McLaren Polarities
Like the cloud that hangs over the mountains, it's a three-horse race to the front with Ferrari well and truly in the picture. While Lando is knocking 5th and 6th spots Ricciardo has been out of Q2 by the 200th of a second. Antonio Givonazzi had a flyer of a lap to secure P10 and Once again Sebastian Vettel goes to Q3 with his teammate knocked over at 13th. As we put on our kettles for Q3 in Monaco Gp Qualifying an epic 15 mins is ahead of us.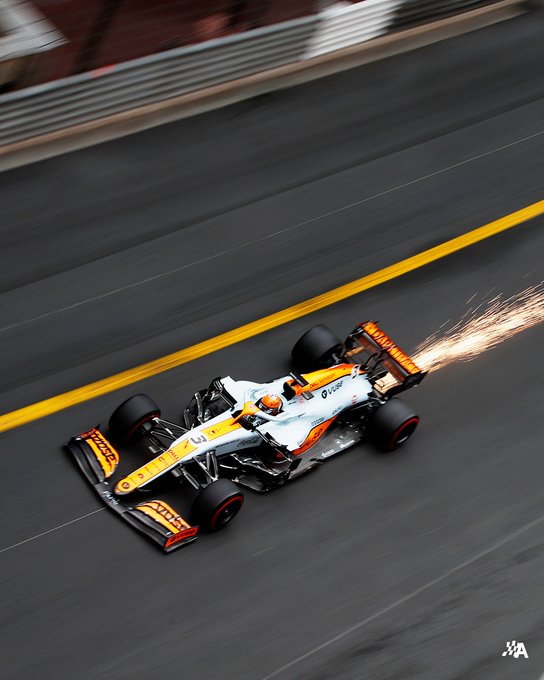 Has Charles Leclerc Binned it!!!
It was a nail-biting session but it all came crashing down as Charles Leclerc binned it with .18 sec to the finish. His previous run good enough for pole. If parts are to be changed he will take a grid penalty. Did he cook it too far we will see in a short while? He is on a Pole as of the moment behind Max and Bottas behind. Hamilton is on his charge but stays 7th out-qualified by Gasly as Monaco Gp Qualifying comes to an abrupt close.
Perez is way off the pace in the car and he's not acting as the wing wan as the team wanted. It makes you wonder if the seat really cursed or is he not getting enough support from the team we will see as the season unfolds. Right now we are in the waiting game and there might be a chassis change for the Ferrari judging by the accident it is going to need a lot of changes.
Will Max Verstappen take pole in Monaco Gp Qualifying ? If so he will see Bottas very close to him at Corner 1. Toto and James will have to stand with placards all around the circuit to motivate Bottas against the charged Max.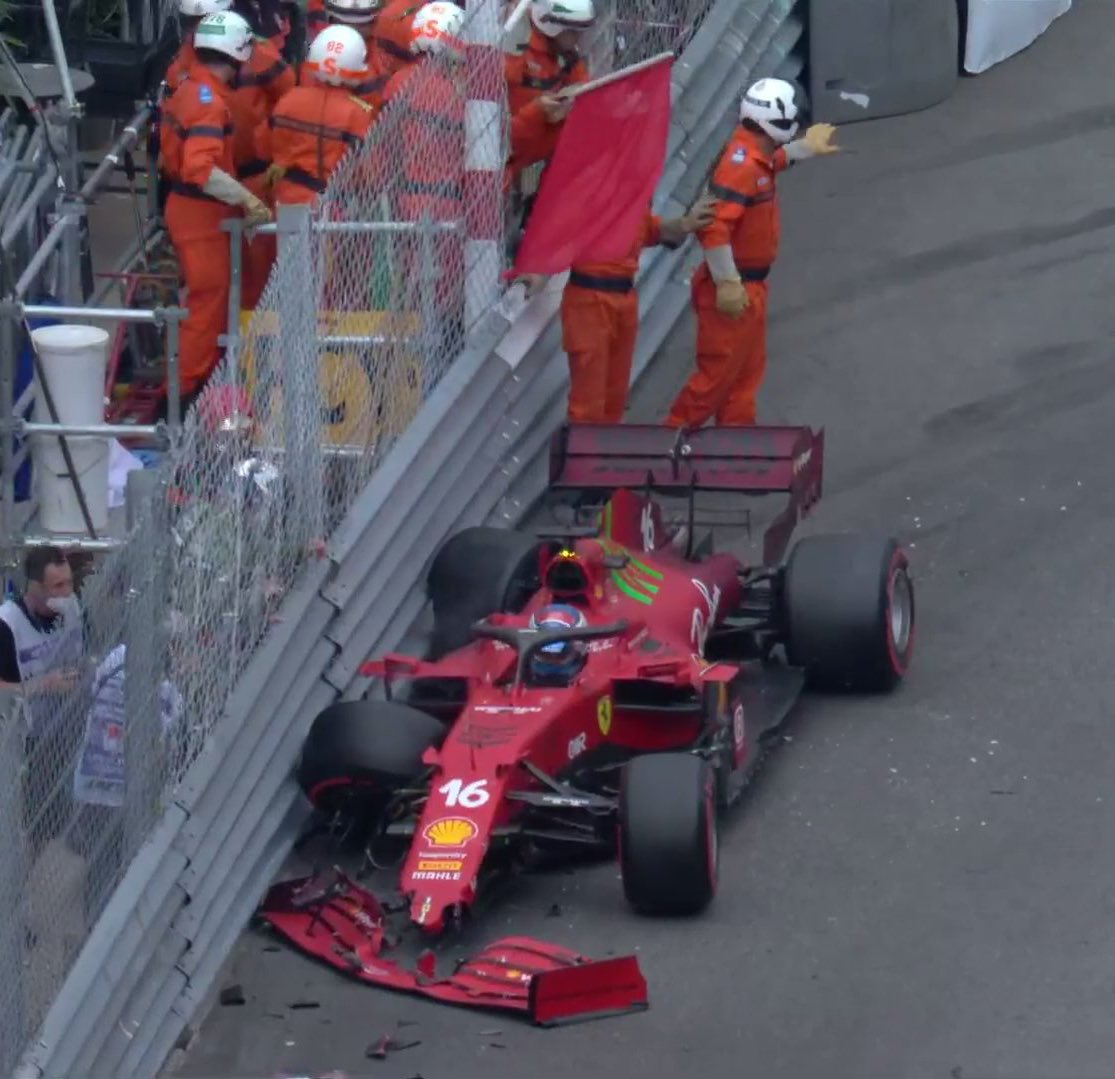 Classification